IT Security Solutions
IT Security provided via a totally unique Integrated 3-Factor Biometric Authentication Device for securing transactions over the web. This makes it possible to remotely access the enterprise network without any risk of malicious code penetration. Unauthorised access is just as improbable since the authentication takes place utilising the AGSES 3-Factor Device process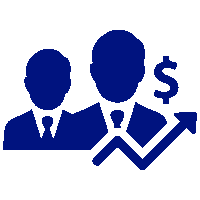 Sales Outsourcing
Sales Outsourcing including responding to RFP's, RFQ's and RFx's, Professional Proposal Writing, RFP Preparation and Evaluation, Sales Coaching & Advice and Mentoring.
Asset Management
Eagle Asset Solutions is a dynamic technology driven organisation, utilising industry leading innovation to deliver the highest level of Asset Audit and Related Services to our customers.
Personnel Verification
This involves authenticating various pieces of personal and confidentail information for an individual or an organisation. This information can be used to verify whether an individual or organisation is being truthful and transparent about their credentials. This enables organisations to take pro-active steps in reducing risk based on the information received.
"Great Service, Quick & Simple Transaction"
"Very Helpful, Will Buy Again"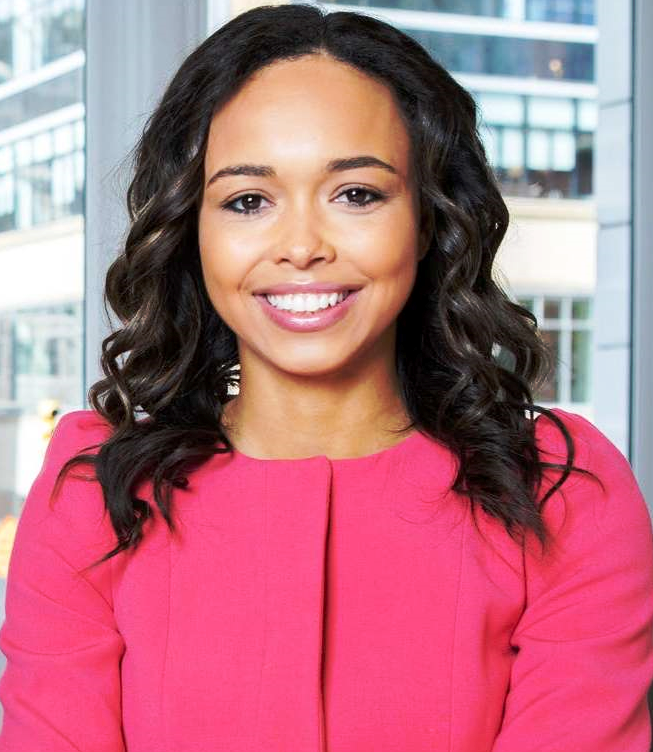 Fighting #Covid-19 – Keeping You Safe In Uncertain Times
info @infiniteexecution.com
Disclaimer:
Due to the continuous development and improvements of Infinite Execution Health & Hygiene Products, the goods supplied may vary in detail to those illustrated on our website. The prices that appear on our website are indicative only. Actual prices may vary depending on individual suppliers, quantity, and are subject to availability. Infinite Execution Health & Hygiene believes that the information regarding the PPE Equipment & Sanitiser Solutions published on this website is accurate and represents the best and most current information available to us. Infinite Execution Health & Hygiene makes no representations or warranties either expressed or implied, regarding the suitability of the material for any purpose or the accuracy of the information contained within this website. Accordingly, Infinite Execution Health & Hygiene will not be responsible for damages resulting from use of or reliance upon this information.