Infinite Execution is a highly dynamic, next generation technology solution provider driven by innovation, best-of-breed solutions, industry best practices & methodologies with our core focus to deliver the solutions our customers demand.
Infinite Execution differentiates from other market players by virtue of our unique value proposition.
Infinite Execution offers our customers a "One-Stop-Shop" for their complete technology solution requirements. This offering enables our customers with aggressive time to market strategies to meet their goals and achieve this at a lower total cost of ownership, without compromising on the quality of service and delivery, thereby providing their business with the solutions required to build a competitive advantage, improve customer service & attain operational efficiencies leading to an increase in both revenue & market share and improved time to market for new products.
Infinite Execution has developed a unique combination of solution frameworks, a best of breed technology architecture, proven methodologies & a highly skilled resource team which take our customers' global delivery of IT solutions to a new pinnacle. Our customers not only benefit from our methodologies tailored for a broad range of projects, but can also leverage our core frameworks which transpose industry verticals and technologies in order to achieve cost reduction, the implementation of industry best practices and a faster time-to-market.
Infinite Execution solutions can be delivered onsite or remotely, by our professional team of experts or in conjunction with one or more of our strategic partners as required.
At Infinite Execution we deliver some of the world's most advanced technology solutions for our customers today. We drive value for our customers through best of breed technology solutions, delivered by highly skilled and professional resources all with one goal in mind – Total Customer Satisfaction.
Proudly South African
Infinite Execution is a wholly Owned South African Company.
We are currently Employing South Africans who lost their livelihood due to #COVID-19.
Up to 95% of the Products we are Supplying are Produced or Manufactured by South African Companies.
When you Support Us, You are Supporting South Africa!!
#ProudlySouthAfrican      #KeepSASafe
IT Security Solutions
IT Security provided via a totally unique Integrated 3-Factor Biometric Authentication Device for securing transactions over the web. This makes it possible to remotely access the enterprise network without any risk of malicious code penetration. Unauthorised access is just as improbable since the authentication takes place utilising the AGSES 3-Factor Device process.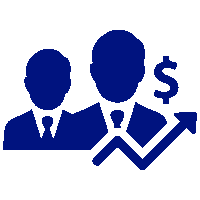 Sales Outsourcing
Infinite Execution's Sales Outsourcing Services include assisting Companies with all aspects of the Sales process, not limited to responding to RFP's, RFQ's and RFx's, Professional Proposal Writing, RFP Preparation and Evaluation, Sales Coaching & Advice and Mentoring. The benefits of Sales Outsourcing include providing fresh ideas for growth strategies, reducing time to market, provide predictable business planning, reducing business risk, saving costs and providing a "second eye" for your company. Click here for more Information:
Asset Management
Eagle Asset Solutions is a dynamic technology driven organisation, utilising industry leading innovation to deliver the highest level of Asset Management, Audit, Tracking and Related Services to our Customers. Services include Physical Inventory of Building Mechanical Equipment, Fixed Asset & Capital Equipment Inventory for Corporate Businesses and IT Asset Management.
Personnel Verification
This involves authenticating various pieces of personal and confidential information for an individual or an organisation. This information can be used to verify whether an individual or organisation is being truthful and transparent about their credentials. This enables organisations to take pro-active steps in reducing risk based on the information received.
"Great service, very quick and easy transaction and very competitive prices"
"They quoted us the best prices that we could find, and even helped to source several very hard to locate products.  Excellent service & great advice. Will definitely use them again"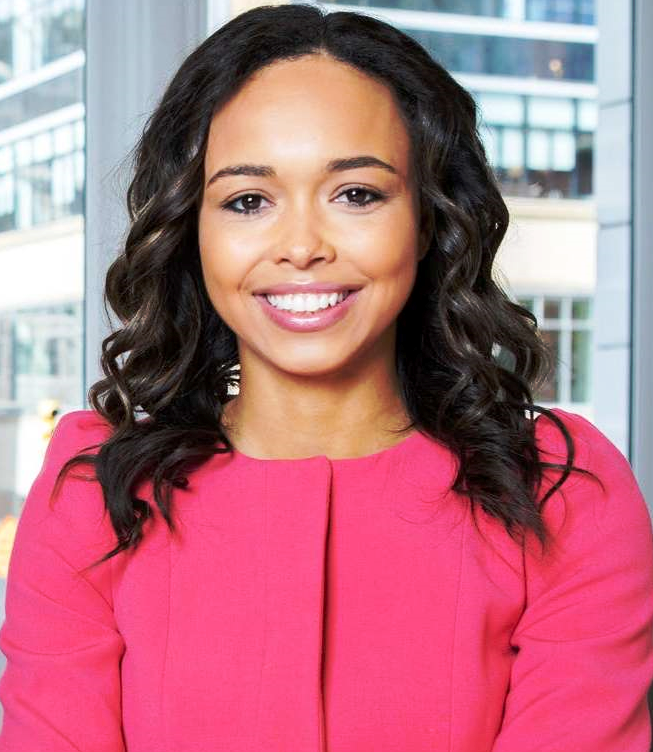 "The Jockey Face Masks have been well designed to fit very comfortably on the face. One doesn't have to fiddle with them to make sure that they are in place over the mouth and nose. Five inner filters have been provided to allow for frequent washing.
I have found these masks to be easy to wear." – Charlotte, Retired Teacher.
Fighting #Covid-19 – Keeping You Safe In Uncertain Times
medical @infiniteexecution.com
Disclaimer:
Due to the continuous development and improvements of Infinite Execution Health & Hygiene Products, the goods supplied may vary in detail to those illustrated on our website. The prices that appear on our website are indicative only. Actual prices may vary depending on individual suppliers, quantity, and are subject to availability. Infinite Execution Health & Hygiene believes that the information regarding the PPE Equipment & Sanitiser Solutions published on this website is accurate and represents the best and most current information available to us. Infinite Execution Health & Hygiene makes no representations or warranties either expressed or implied, regarding the suitability of the material for any purpose or the accuracy of the information contained within this website. Accordingly, Infinite Execution Health & Hygiene will not be responsible for damages resulting from use of or reliance upon this information.
Total Page Visits: 1385 - Today Page Visits: 1